RECENT NEWS

---
NOV 2021
---
---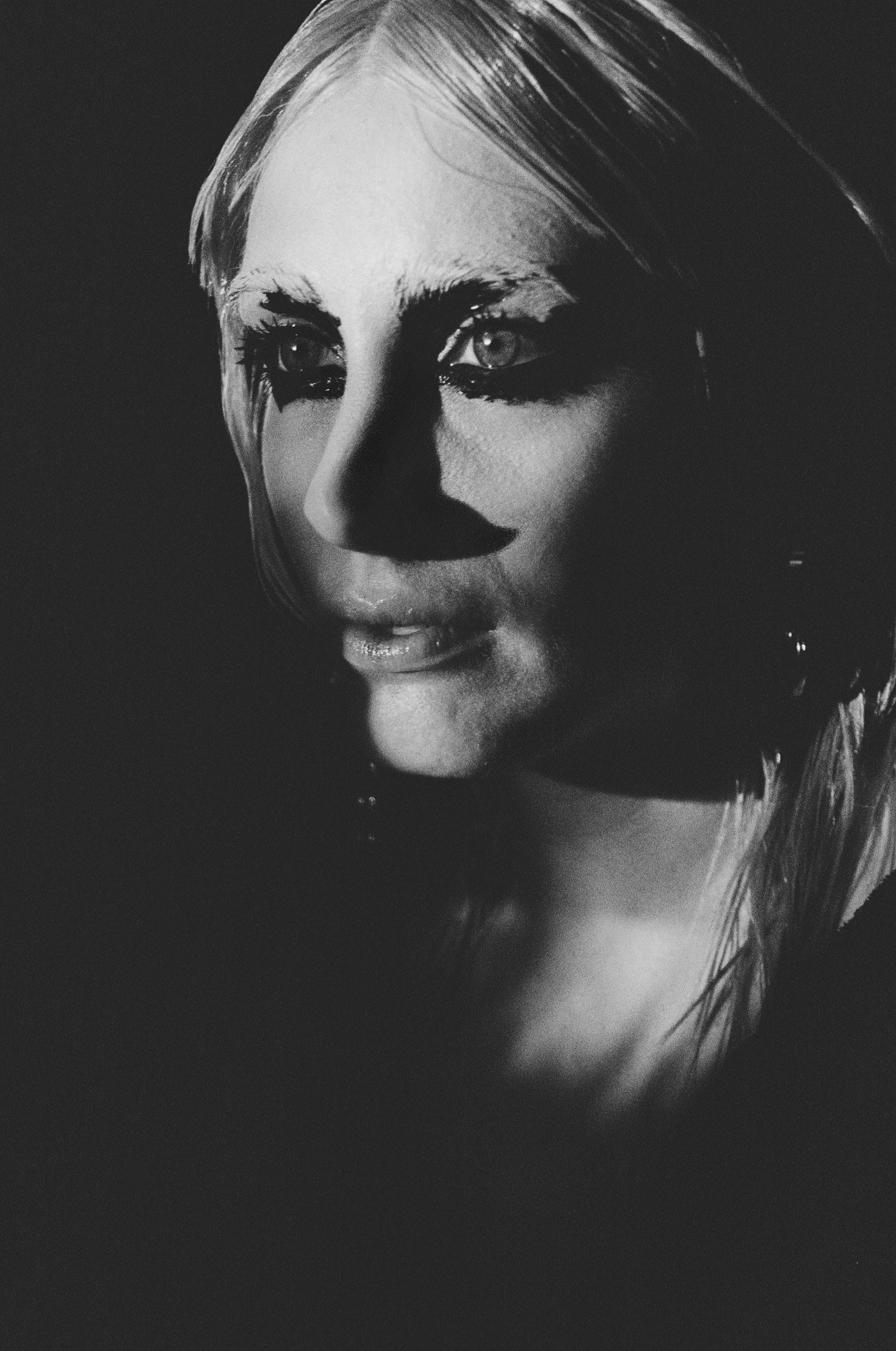 JUL 2021

---
OCT 2021
---
JUL 2021
---
MIX AND FEATURE 073 - SPIRITUALS

CSS073 featuring Mississippi artist Spirtuals. Leaning heavily on a personal library of found sounds, voice memos, and virtual instruments, Spirituals reorders the chaos of everyday life into cohesive compositions, treating music as spiritual medicine––
a kind of therapy for the soul in difficult times.
Read more...
JUL 2021

---
COLIN SELF - MIX AND FEATURE 071
CSS071 Mix and Feature from experimental artist, choreographer, and composer Colin Self. Colin is residing in New York and Berlin where he creates a wide range of music, performance pieces designed to expand consciousness.
Read feature....
SEPT 2020
---
OCT 2020


INDEX
---
OCT 2021
---
OCT 2021


---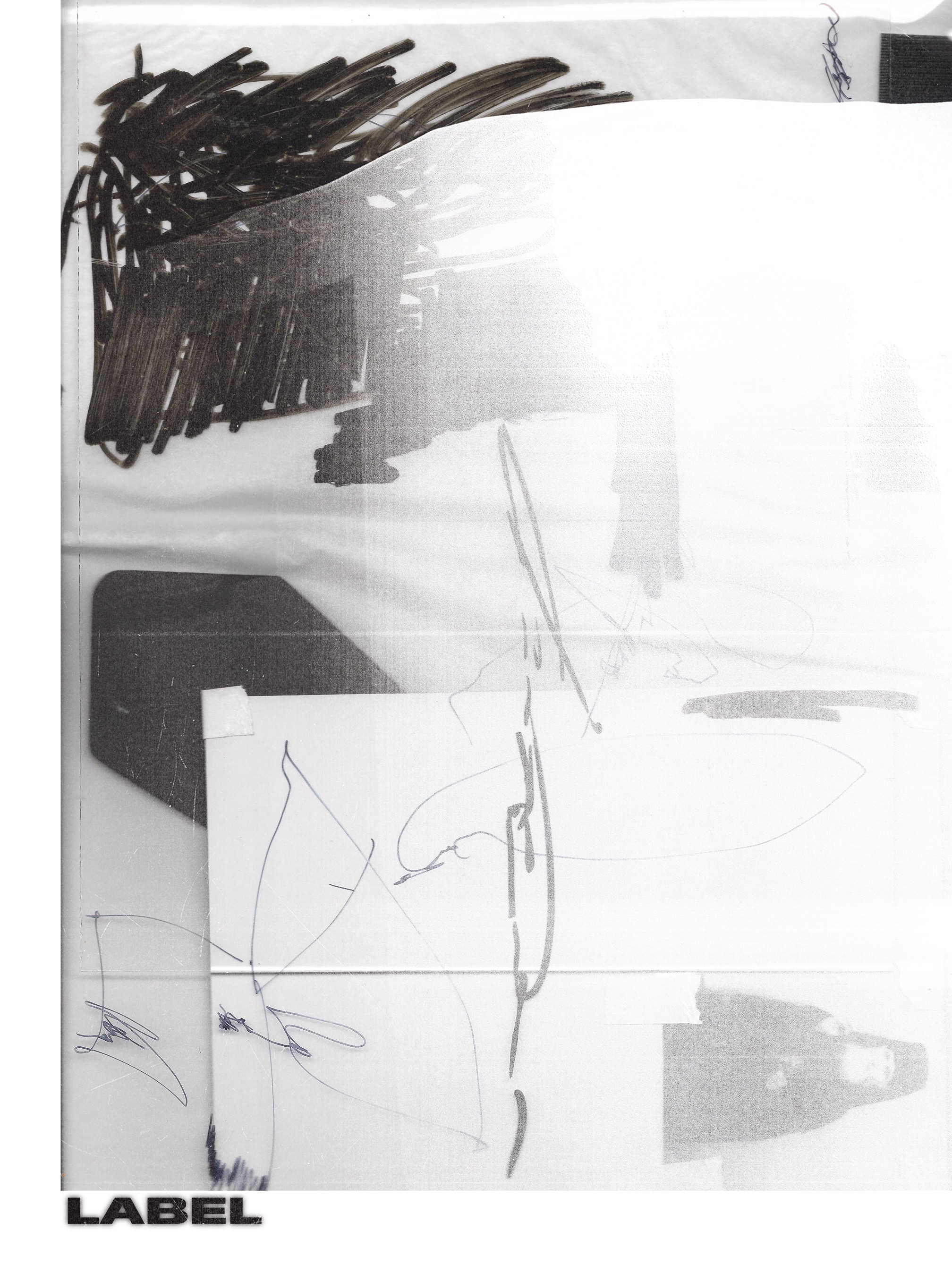 JUL 2021



---
PROJECT
Cultivated Project is created by collective and label Cultivated Sound, creating a base to facilitate cross-cultural dialogue, buliding opportunities for future collaboration with a supportive, inspiring environment for global artists in the evlvoing creative industry.
Inquire assistance on a project email us...
JUN 2021
---
INFORMATION
Cultivated Sound is a hybrid between a collective and label in Brooklyn, New York. We are focusing on showcasing artists locally and internationally. Our mission is constantly evolving as we strive to integrate programs with collaborators and residents. To cultivate music as sound and introduce new music breaking genres.
2021
---
---
LATEST RADIO SHOW
The depths of sounds with residents.


June 2021


---
2021
---

︎COPYRIGHT 2021
︎CULTIVATED SOUND