REBELLION
- ART DIRECTOR
JULY 2021
Maŕa, experimental artist and founder of the hybrid collective/label, Cultivated Sound. The track, originally released in a compilation by Silent Servant and Rrose called Air Texture VII, will be re-released alongside remixes by LDY OSC and S. English.

To preview Rebellion EP listen here.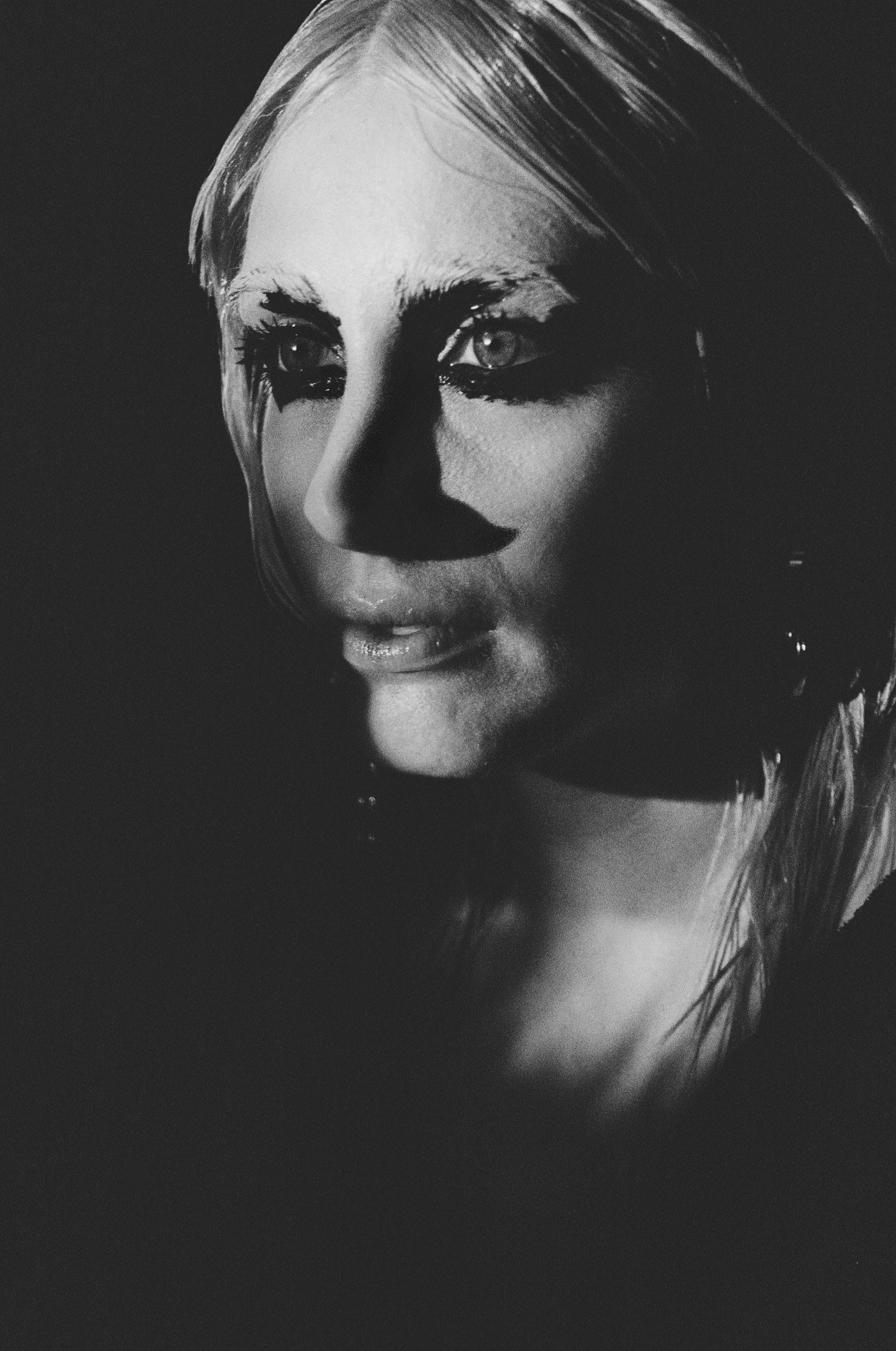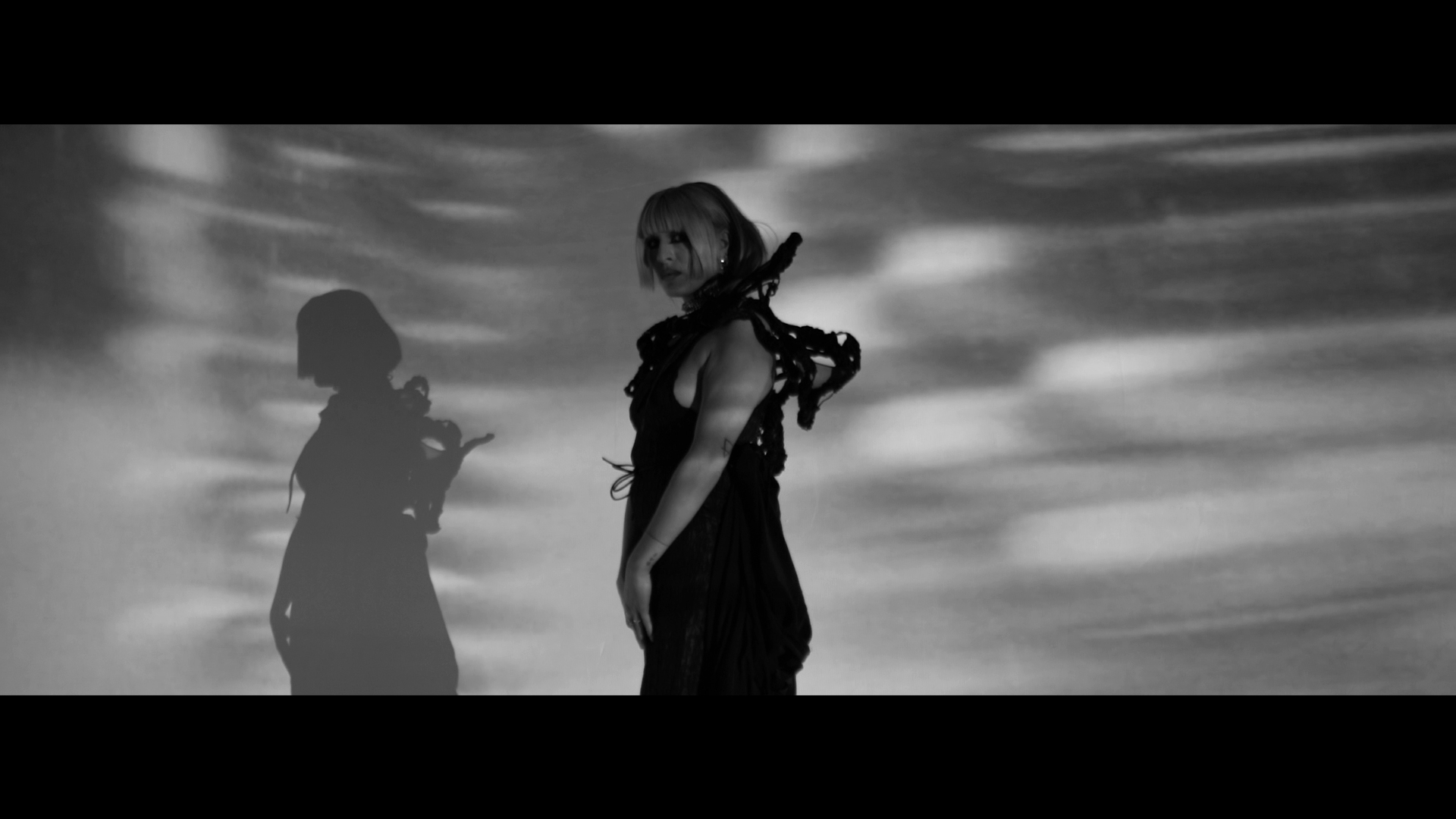 Artist/Performer: Maŕa
Creative Directors: Maŕa Peralta
Chamberlain Zhang + ChengCheng
Director of Photography: Jay Du Bose
Editor: Nathaniel Bobowski
Additional Editor: Shane Allen
Visual Artist: Iain Nah
Costume Designer: Chengcheng Zhao
Makeup and Hair: Tati Thunder
Jewelry / Accessories Mara Peralta Studio
Skirt/ Top: Noage


DISCLAIMER: WARNING:
This video may potentially trigger seizures for people with photosensitive epilepsy. Viewer discretion is advised.
---
CULTIAVATED PROJECTS