PREMIERE
'CONSEQUENCES'
APART + SPUTNICK
Dream Theory, Various Artists 001
Portuguese artists Apart and Sputnick deliver track 'Consequences' with label Dream Theory, a new release that combines ambient, cinematic soundscapes with experimental sounds and field recordings. This track explores the conscious and subconscious mind of the artists, unveiling the healing and deep frequencies within itself.
RELEASE INFO
Artist: Apart + Sputnick
Title: Consequences
Format: Digital
Release Date: 'Consequences' single 06112021
Various Artists VA 06182021
Label: Dream Therory
Genre: Noise, Ambient, Drone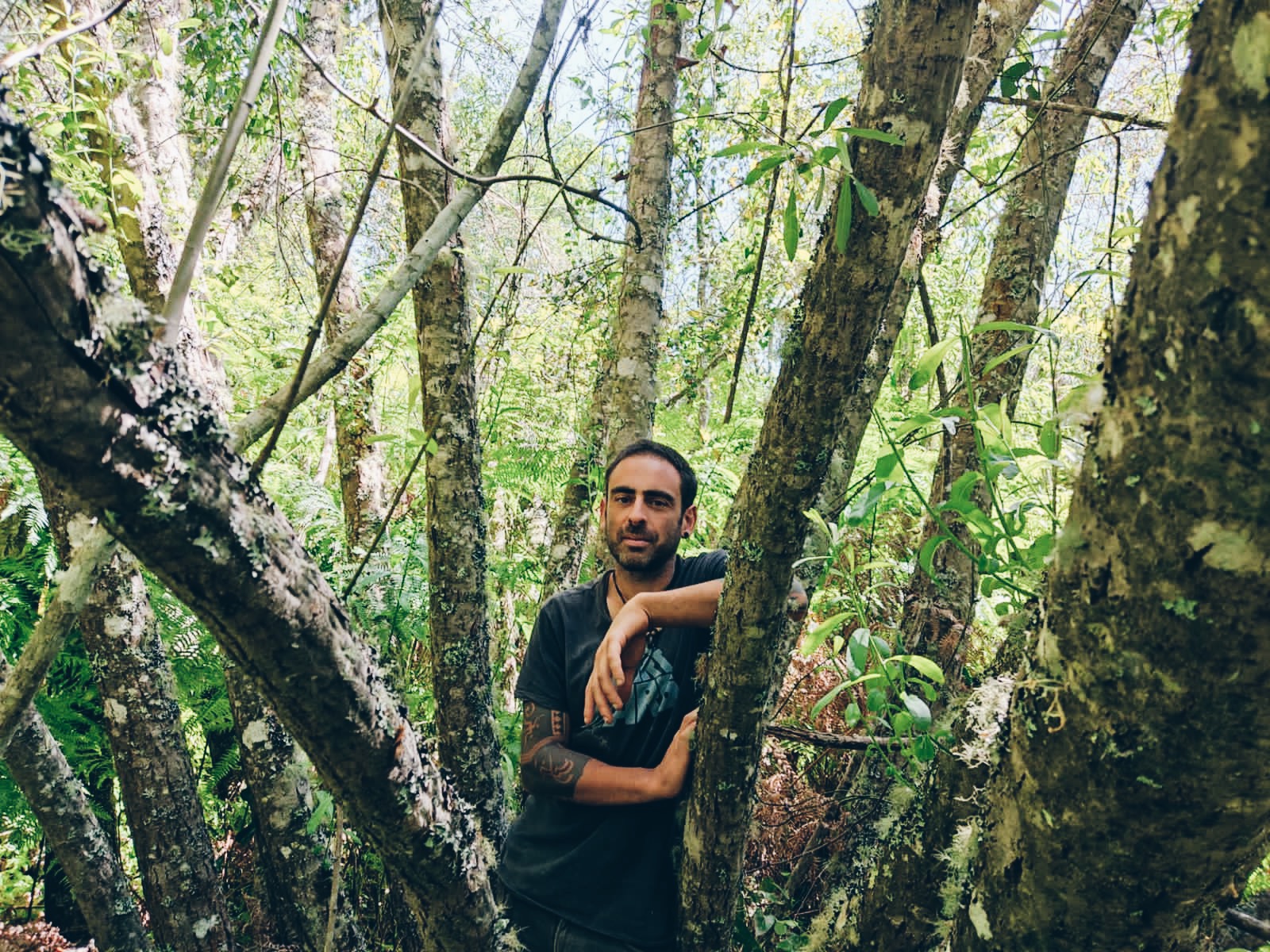 'Consequences' is a special first-time collaboration
between longtime friends. Finding a middle ground within their different workflows an techniques, they shared a similar vision and message for this piece.
New label Dream Theory is about music that connects to our conscious and subconscious mind; exploring sounds across the ambient and experimental spectrum.
The first release on Anna Wall's Dream Theory imprint brings together a collection of artists to display their own ethereal vision through various palettes of sound, field recordings and synthesisers. It was curated during the pandemic, a time when the need for music and catharsis has never been more prevalent.
The release is out on digital and on June 11th, 2021
Get yours now.

PRE-ORDER |

SOUNDCLOUD
---