Manipulations with Mara Peralta Studio

- FASHION

JUNE 2021
Collection 002 'Manipulations' 2021 Campaign.
Showcasing a cast of individuals that inspire us with their work, aesthetic, and overall talent; we are so thankful to each person who was apart of this and consider each of them family.

002 explores the idea of experimentation with ready-made materials and reimagining the process of deconstruction and design. Creating a collection with stainless steel pieces that collide in the jewelry and hardware industry that has built NYC.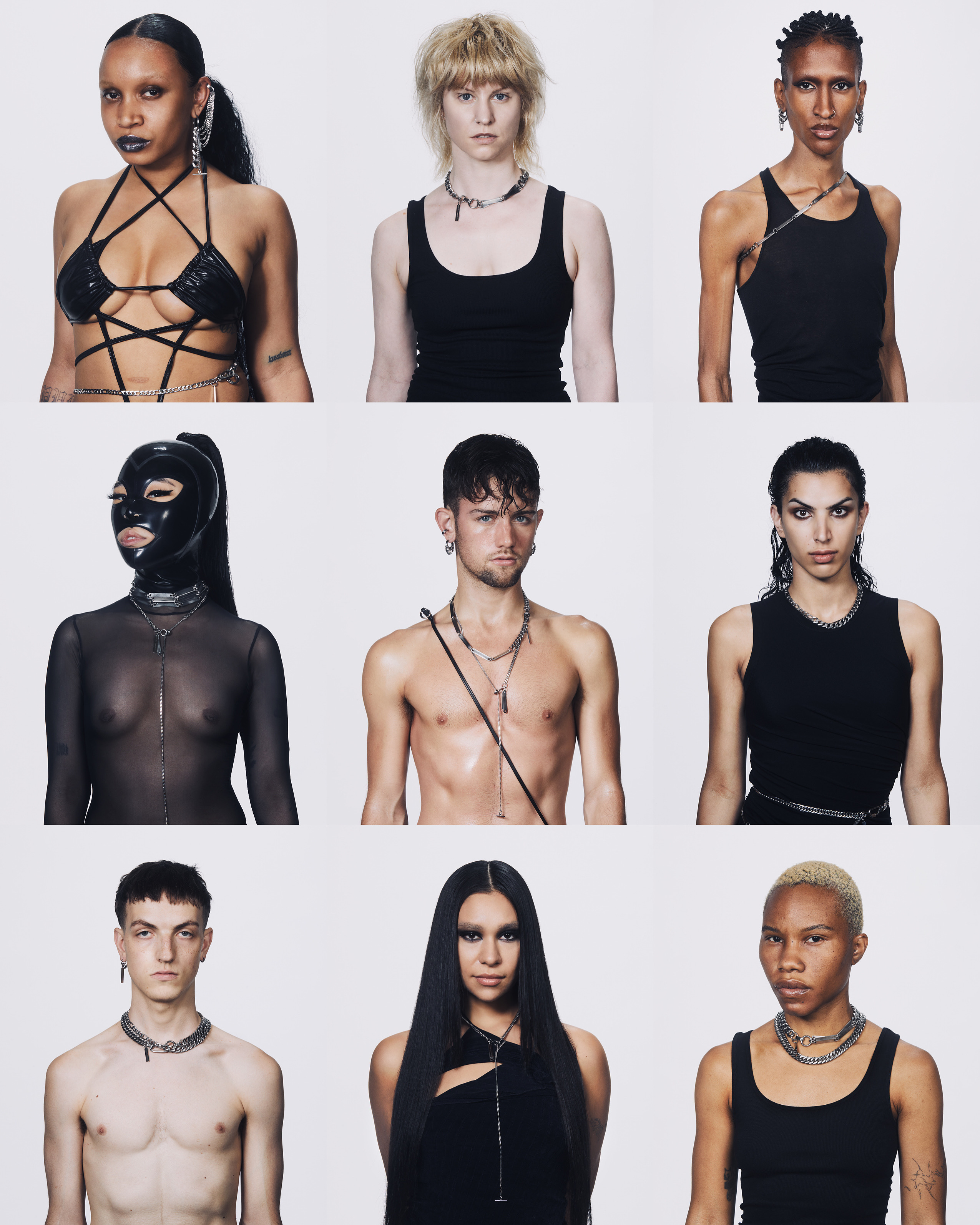 Photographer: John Bain Griffith
Art direction: Mara Peralta, Joshua Homic
Casting: Mara Peralta
Hair stylist: Brian Casey
Make up artist: Allie Smith
CULTIVATED PROJECTS