FOLIE CO / SERIES ONE
JUNE 2021
︎
MUSIC COORIDNATOR
Contemporary Olfactive Objects and Incense Rituals. Co is an ongoing series of collaborative incense, objects and music inspired by the Japanese aesthetic practice of Koh-do, and the process of "listening to incense". Our aim is to inspire a modern appreciation for incense, and to promote a new cultural ritual of pause through the interplay of music and scent.
Each collection is launched and made available exclusively at THE NOGUCHI MUSEUM STORE and GALERIE FOLIE.
To preview and purchase visit
here.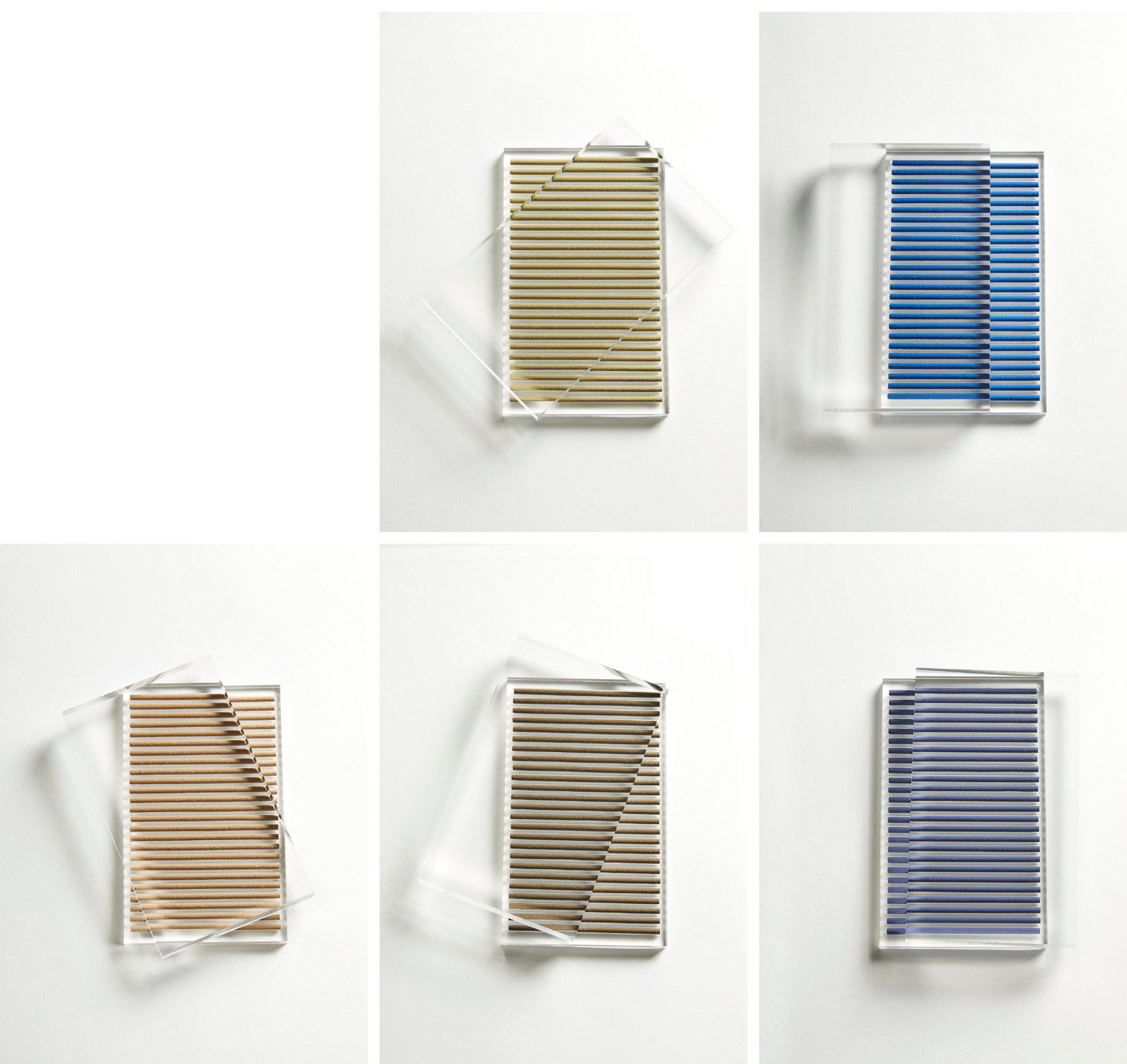 FOLIE CO/ SERIES BY FOLIE SPACE
MUSIC COORDINATOR CHAMBERLAIN ZHANG
ARTISTS - HATIS NOIT, MASAYOSHI FUJITA,
DANIEL THORNE, RIVAL CONSOLES, ROSA ANSCHUTZ